Managed IT Services and IT Support for Dental Practices

Challenges Faced by Dentists
Time is of the essence for dentists and their staff. On a busy day, a dentist can treat upwards of 10 patients or more! That doesn't include the flow of patients their hygienists see either. What happens when technology interferes with the day-to-day?
Like most businesses, technology downtime equals business downtime. In the dental industry, without proper managed IT services, downtime puts a strain on an already strenuous dental schedule and negatively impacts workflow for everyone in the practice.
Better Managed IT Services, Better Dental IT Support
Dental practices depend on a reliable dental IT support partner to maintain fast and secure computer networks. A solid network will ensure that electronic medical records (EMR) and billing software, as well as computer-integrated diagnostic and imaging equipment, are available and responsive.
Time is the most important resource for dental professionals. More time equates to more patient-facing opportunities and thus more revenue. A poorly managed computer environment will frustrate dentists and impact patient care.
Adapt Better to New Dental Technologies
According to a study published by Wiley, technology adaptability by dental practitioners correlates to improved patient care. In order for your clinic to remain competitive, you will need to integrate innovative dental technology solutions into your computer network. A relationship with a responsive IT partner will ensure new tools can be integrated easily and quickly.
Getting the Most Out of Dental IT Support
Our team at Indusflow Systems is aware of the sensitivities practice owners have when it comes to disruption in their operations and the value of their time.
If you are a practice owner and are looking for a new IT partner, don't hesitate to reach out to us.
Bonus: We work directly with your dental/medical software providers, such as ABELMed, Dentrix, Paradigm and others to ensure you are current and compliant. Dental IT support from dental IT specialists has never been this easily accessible.
Services & Solutions
Full on-site installation and configuration of your computing environments by certified technicians;
Best pricing for Dell, Lenovo, and other brand-name servers, computers, and tablets;
Close attention to data protection and security, including data backup, disaster recovery, antivirus, and firewall management;
Fixed monthly fee contracts for 24/7 service desk for remote and on-site dental IT support;
Full implementation of phone, TVs, security, and Internet access systems;
Work directly with your practice software (such as ABELDent and others) and equipment vendors to ensure computing equipment is fully compatible, exceeds performance expectations, and resolve problems.
Serving Toronto and the Greater Toronto Area
Indusflow Systems provides managed IT services and IT support to dental practices across Toronto and the Greater Toronto Area, including Mississauga, Etobicoke, Brampton, Markham, Vaughn, Pickering, Ajax, Aurora, Newmarket and more.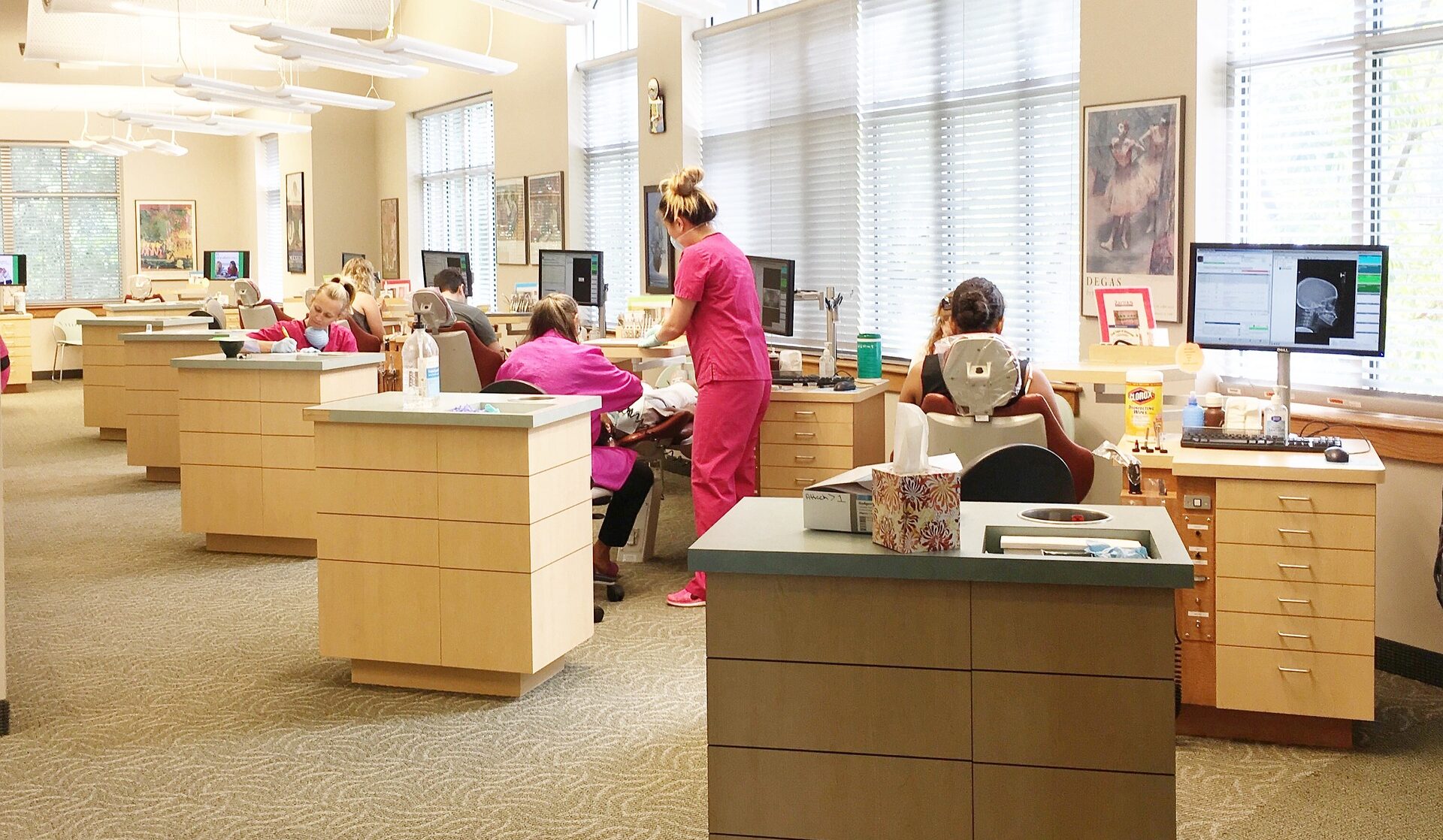 Let's talk about your IT needs.

Indusflow Systems is a Toronto-based managed IT services company that provides a comprehensive portfolio of technology services to small and mid-sized organizations. If your organization needs IT leadership and a dependable partner that focuses on customer service, business continuity and security, reach out to us for a no-obligation consultation.
Copyright © 2023 Indusflow Systems. All rights reserved.