Empower Your Success with
Managed Compliance Services
Your Journey to Compliance Excellence Starts Now
In the fast-paced business world, compliance is your anchor for responsible and secure operations. It's about embracing standards, regulations, and best practices to ensure your business is securely functioning within industry boundaries. Beyond checkboxes, it's about nurturing trust, safeguarding sensitive data, and fortifying your digital realm. And with Indusflow's Managed Compliance services, your journey is guided by our expertise.
Unlocking the Objectives of Compliance Regulations
Indusflow's Managed Compliance library of services includes the following categories, and we are always growing to meet our customers requirements.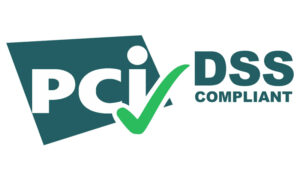 PCI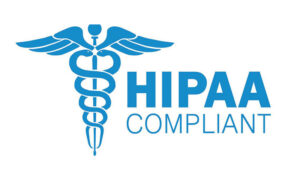 HIPPA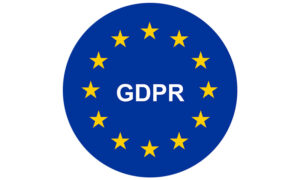 GDPR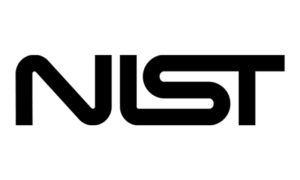 NIST CSF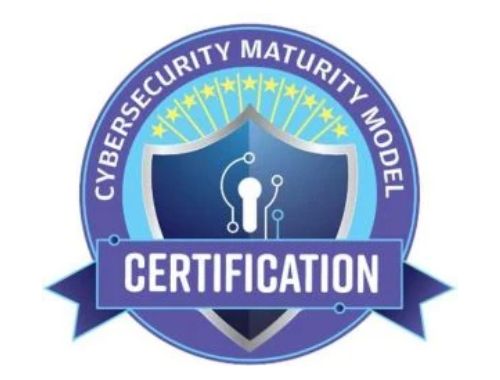 CMMC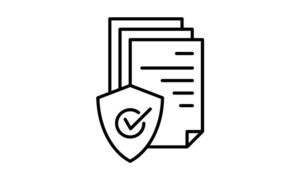 Cybersecurity Insurance Policy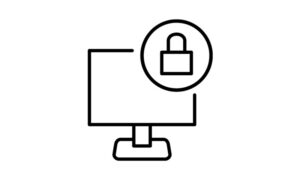 Custom Standards
Why Managed Compliance Support?
External expertise fills resource and knowledge gaps, ensuring comprehensive adherence. Our certified experts, with over 20 years of experience, tackle today's challenges in meeting standards, mitigating Lack of Expertise, Resource Constraints, Time Constraints, Complexity, and Continuous Changes.
The Competitive Advantage of Indusflow's Managed Compliance Service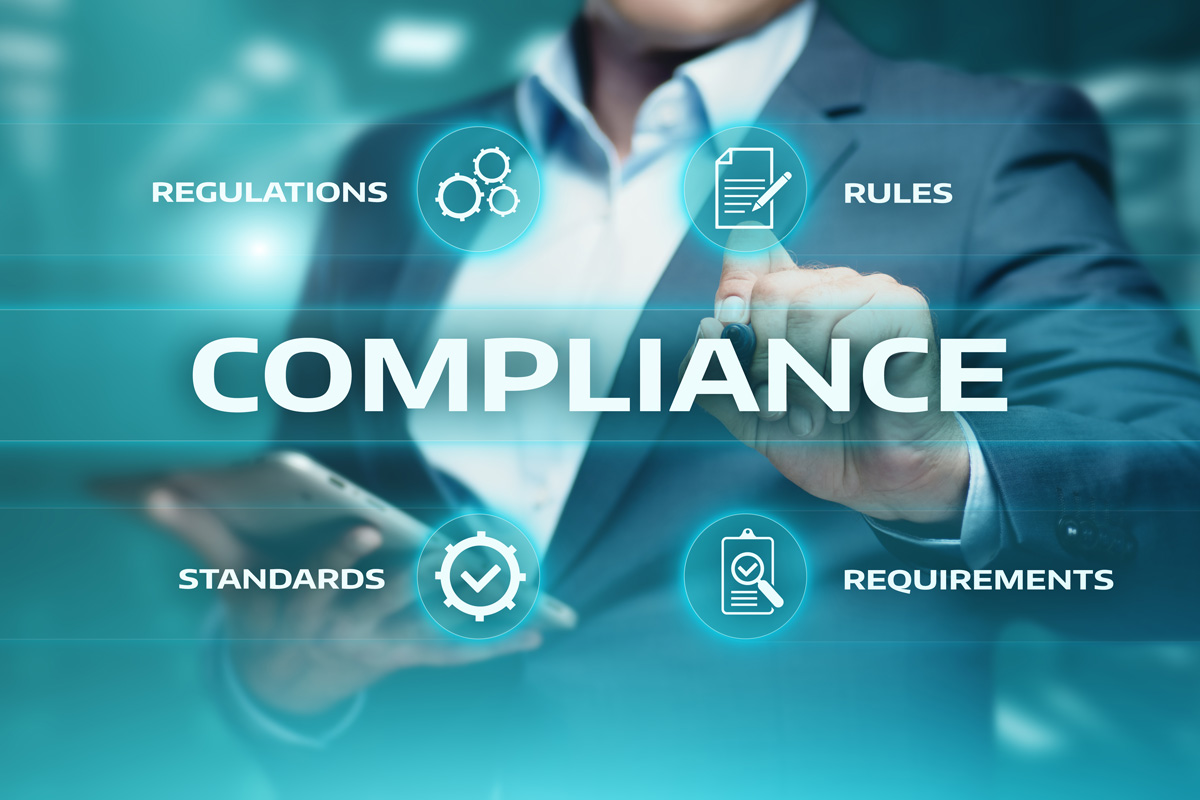 Being compliant offers more than just meeting regulatory requirements – it is your strategic advantage:
"Embracing compliance isn't just a necessity; it's a strategic choice that empowers our customers to thrive in complex, highly competitive markets."
Empowering Your Compliance Journey: Peace of Mind through our expertise
Achieving compliance can be intricate, encompassing a web of rules, regulations, and evolving standards.
We are here to assist you in implementing, maintaining, and navigating the complex landscape, providing you with the confidence that comes from a robust and compliant infrastructure.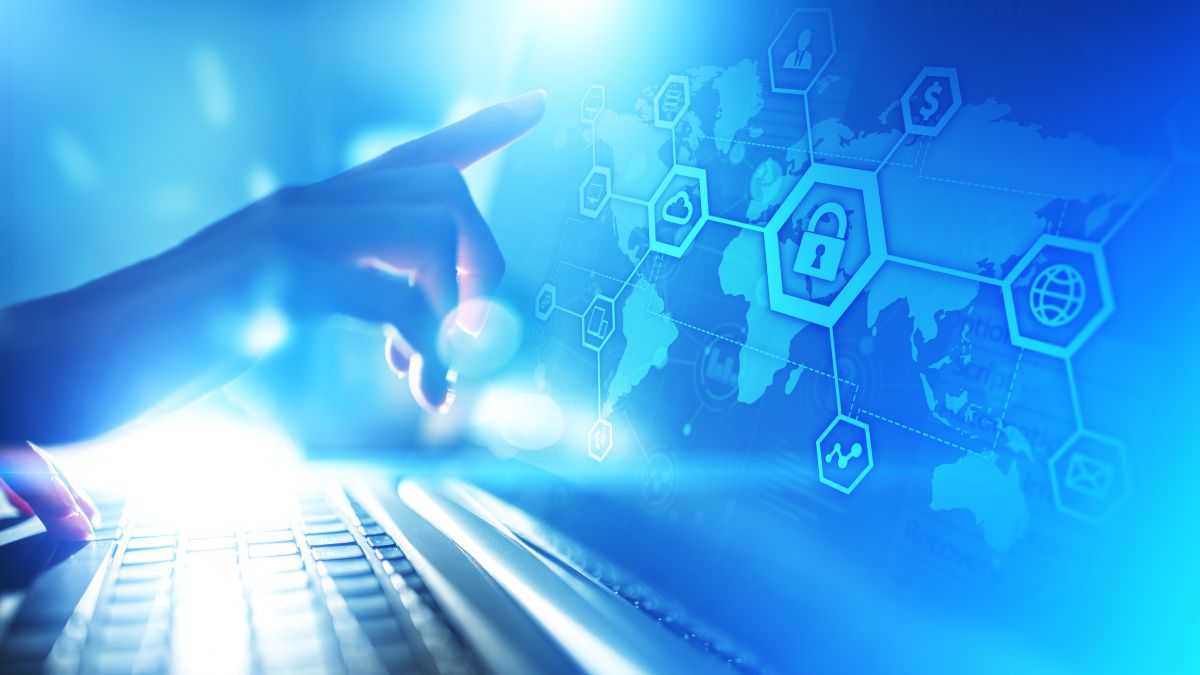 Embrace Confident Compliance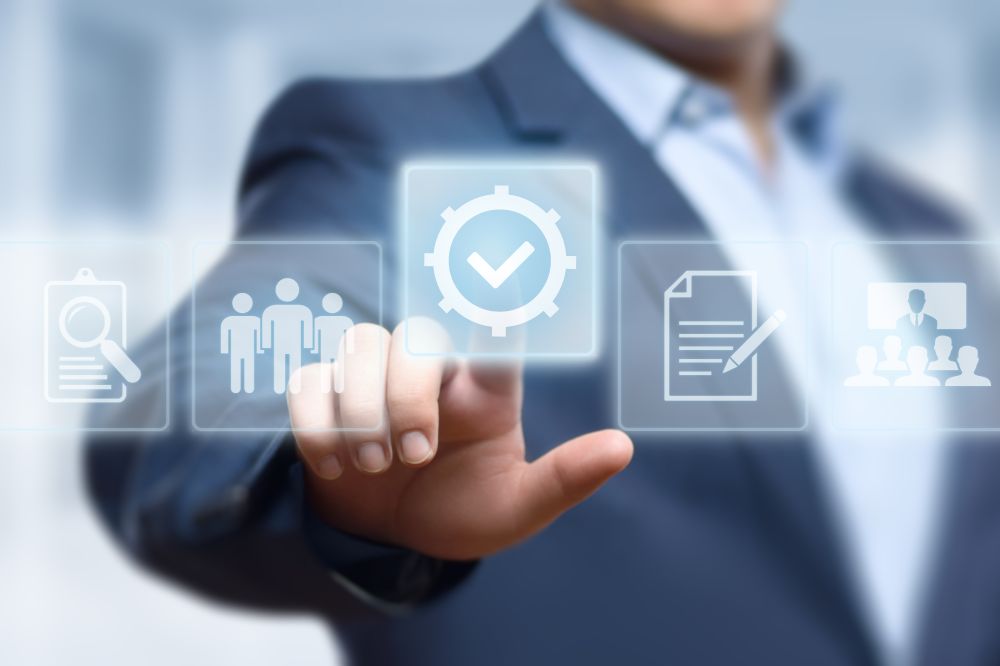 Our comprehensive service tackles the complexities of compliance and security management head-on. We will:
Develop Collaborative Portals
Introduce Comprehensive Reporting
Safeguard Seamless Integration
Provide Standards Training
Partner with Indusflow for Your
Managed Compliance Success
At Indusflow, we are more than just a service provider – we are your trusted partners in securing your operations, enhancing your reputation, and fortifying your digital foundation. Let us guide you towards a future where compliance is not a challenge but your strategic advantage.
Contact us to discover how we can simplify the complex, making compliance a cornerstone of your success.
LET'S TALK ABOUT YOUR COMPLIANCE NEEDS.

Indusflow Systems is a Toronto-based managed IT services company that provides a comprehensive portfolio of technology services to small and mid-sized organizations. If your organization needs IT leadership and a dependable partner that focuses on customer service, business continuity and security, reach out to us for a no-obligation consultation.
Copyright © 2023 Indusflow Systems. All rights reserved.