Discover your path to Success and Security
with Indusflow Systems by your side!
Insurance Broker Industry | Managed IT Services
Data Compliance, Remote Connectivity & Network Infrastructure
As insurance brokers navigate Canada's dynamic insurance landscape, where innovation intersects protection and challenges equal opportunities, safeguarding your business is of paramount importance. With the Canadian insurance market set to hit CAD 83.3 billion in premiums by 2026, are you prepared to stride toward insurance excellence?
Indusflow builds scalable, secure, and compliant networks while offering our clients exceptional 24/7 service.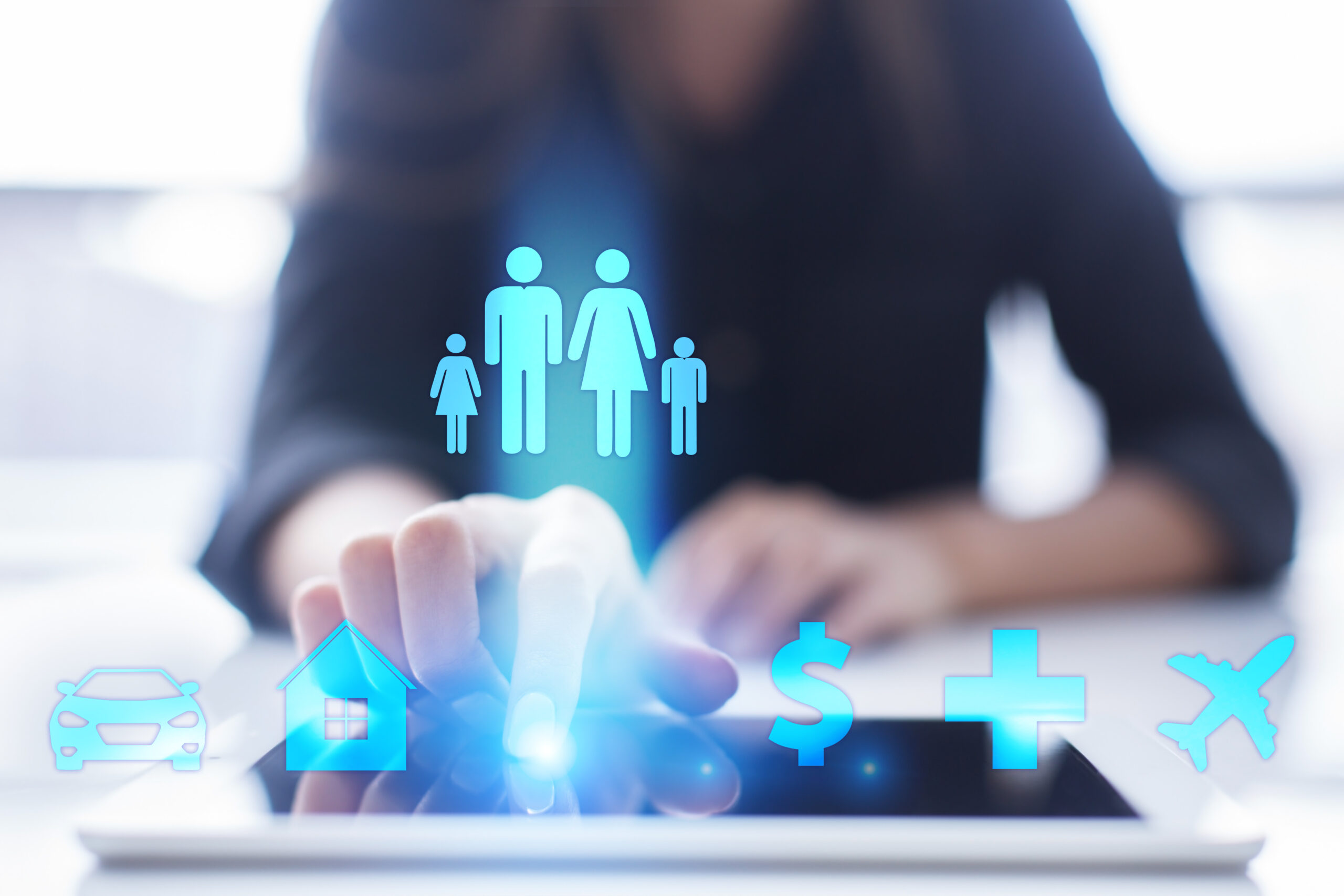 We focus on your specific requirements.
We build and help manage your tech ecosystem, encompassing analysis, expansion planning, user accessibility, and user administration.
We focus on achieving industry compliance, strengthening security measures, and safeguarding your data.
Need help with a specific technology challenge? Looking for a partner that understands the technology needs of insurance brokers? Our experts would love to help you!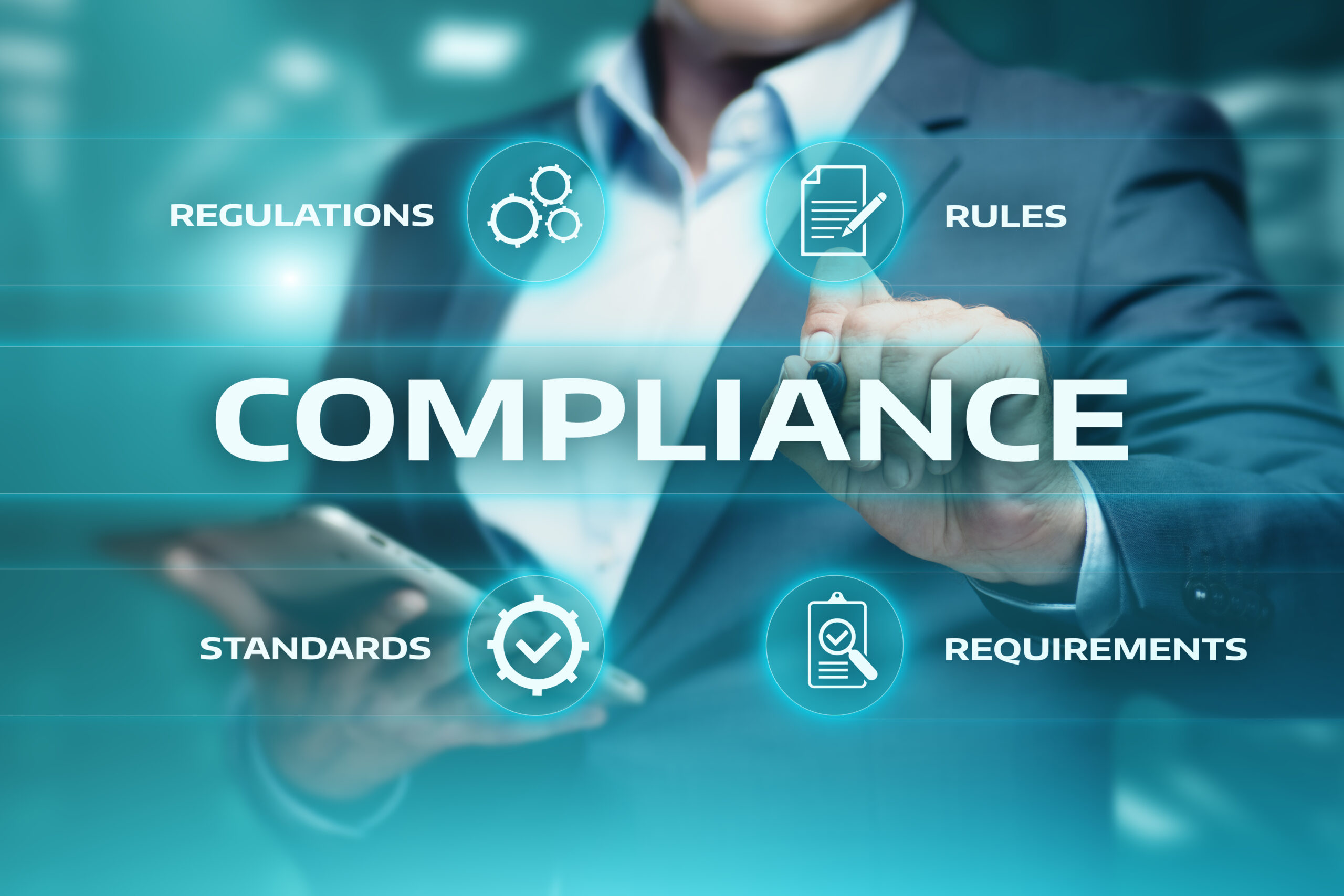 Unlock Secure Insurance Excellence
Are you ready to transform your insurance network into a fortress of security and efficiency?
Discover how Sterling Insurance, a prominent insurance broker, achieved a seamless transition to a secure, compliant, and cost-effective networking environment.
Challenge Accepted: Elevate Your Insurance Excellence
Safeguard Data
Integrate local and remote employees while protecting privileged client information within Canadian servers or other regions.
Simplify Operations
Streamline software management for in-office and remote work setups.
Optimize Resources
Reduce hardware and support costs with a more efficient approach.
Let's talk about your IT needs.

Indusflow Systems is a Toronto-based managed IT services company that provides a comprehensive portfolio of technology services to small and mid-sized organizations. If your organization needs IT leadership and a dependable partner that focuses on customer service, business continuity and security, reach out to us for a no-obligation consultation.
Copyright © 2023 Indusflow Systems. All rights reserved.