TechCare: A True IT Partnership
The cost and time required to hire and train technical staff can be staggering. Even the most experienced and best managed IT departments can find themselves straining to stay abreast of rapidly changing technologies. TechCare by Indusflow is a fully managed IT service that allows you to outsource the management of your information technology infrastructure at a lower cost while receiving outstanding quality of service.
Peace of Mind: Leave the fire-fighting to us. Let us be your network watchdog, allowing you to focus on your core business and revenue-generating activities.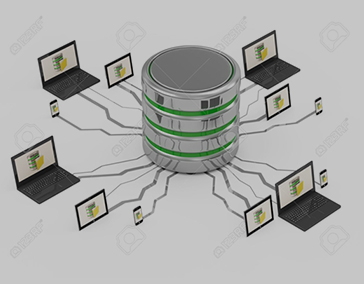 Proactive Approach
Comprehensive onsite audit and network documentation
Fix major problems early in relationship
Fixed-price unlimited support incentivizes our team to minimize customer downtime
Proactive, 24 x 7 monitoring of network, security, performance, patch management means problems are stopped before they happen
Regular meetings with your management to help you formulate your strategies and budgets
Onsite Engineers and Consultants
Access to a Wealth of IT Expertise and Experience:
Instant access to IT support engineers with a broad range of skills including hardware, operating systems, email, database management, applications and security.
Expertise
Network and Server infrastructure setup, deployments, administration, and monitoring
Windows and Exchange Server migrations
Virtualization
Office 365 / Microsoft 365 migrations
Sage 300 ERP and Sage CRM
24×7 Service Desk
Unlimited Technical Support: Toronto-based networking operations center guarantees a qualified network engineer will be available to provide server and end-user support to meet response commitments.

We're Here to Help
Phone and email technical support
Friendly, knowledgeable and certified support staff
Support for desktop, server, network infrastructure and mobility issues
In-house support team (not outsourced)
Rapid dispatch of onsite technicians and engineers
Troubleshooting of application performance
Cybersecurity
A Safe and Secure Network: Firewall, antivirus and general security performance service monitoring ensure that your network's integrity is an ongoing priority and that your security investment is working.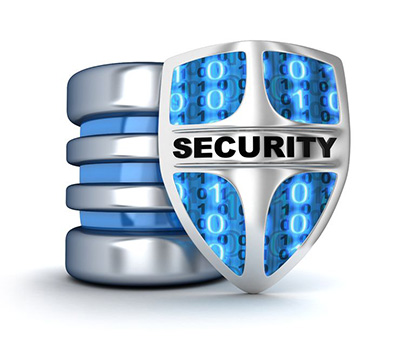 Our Approach to Security
Comprehensive, strategic approach to security
Focus on customer education and automation
Security assets monitored 24/7
Security events escalated and dealt with right away
Spam is minimized
Incoming and outgoing email protected from viruses and malware
Firewall fully managed by a team of experts to minimize security penetration and optimal use of bandwidth
Employees and visitors given permission only to the network resources they need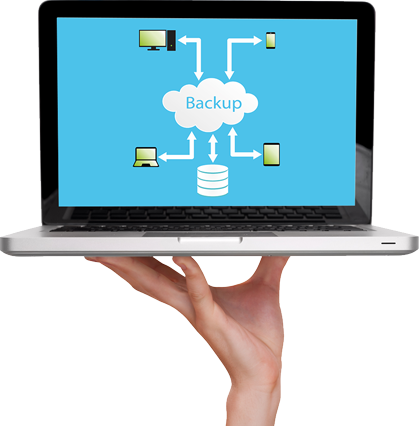 Data Protection
Reducing the Cost of Data Protection: A managed backup service ensures that all operating systems, configurations, files and databases are automatically backed up as frequently as every 15 minutes. And it will likely cost less than your monthly phone bill.
Safeguarding your Data
Initial data assessment and plan
Disk based backup deployment and configuration
Monthly backup capacity and performance reporting
Monitored and managed by our network operations center
Hybrid backup strategy consisting of both onsite and remote backup to cloud
Data center replication and disaster recovery planning
Virtual CIO
Keeping our Relationship Strategic: Close relationships with senior consultants and account executives who will understand your business and provide valuable guidance on how technology can serve your business goals.
The Benefits of Virtual CIO
Keeps relationship with your IT partner strategic and not just about "keeping the lights on"
Access to a senior technology executive at all times at a fraction of the cost of hiring senior IT leadership
Ensures awareness of current technology trends
Ensures your technology partner always sees the big picture and is intimately aware of your business priorities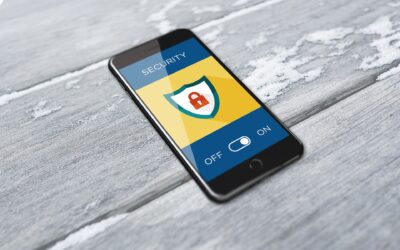 New Cybersecurity Tools and Services by Indusflow Systems: Ransomware can be devastating to any organization. An attack will encrypt critical company data including entire file systems, databases...
read more
Let's talk about your IT needs.