Business email continues to be the most targeted method cyber criminals use to gain access to your network. After breaching your network, criminals can gain access to important data, conduct illicit financial transactions or simply cause damage and business shutdown. Over 90% of cyber attacks originate as a phishing email1 and over 65% of malware2, including ransomware, is delivered via an email attachment.
Organizations need to adopt multiple layers of security including endpoint security software, carefully configured firewalls, patch management, centralized email security software, user education and security policies, and regular security scans.
One important weapon in your arsenal of anti-hacking measures is centralized email security. Very easy to implement but powerful in its capabilities, centralized email security is typically cloud-based software that scans all incoming and outgoing email for malware, spam or phishing emails and blocks them completely.
Centralized email security does require some management. Occasionally email that's important to your business may get blocked and requires an administrator-level employee to log into the system to unblock emails, senders or domains.
AppRiver cloud-based centralized email security is a key pillar of Indusflow's managed IT services offering. Our team will integrate the system with your in-house or hosted email server or with Office 365. Another important feature of AppRiver is that it acts as a store-and-forward system thereby providing fault tolerance in case your email server is unavailable for some time. AppRiver keeps email from bouncing during server downtime, holding your email for up to 30 days.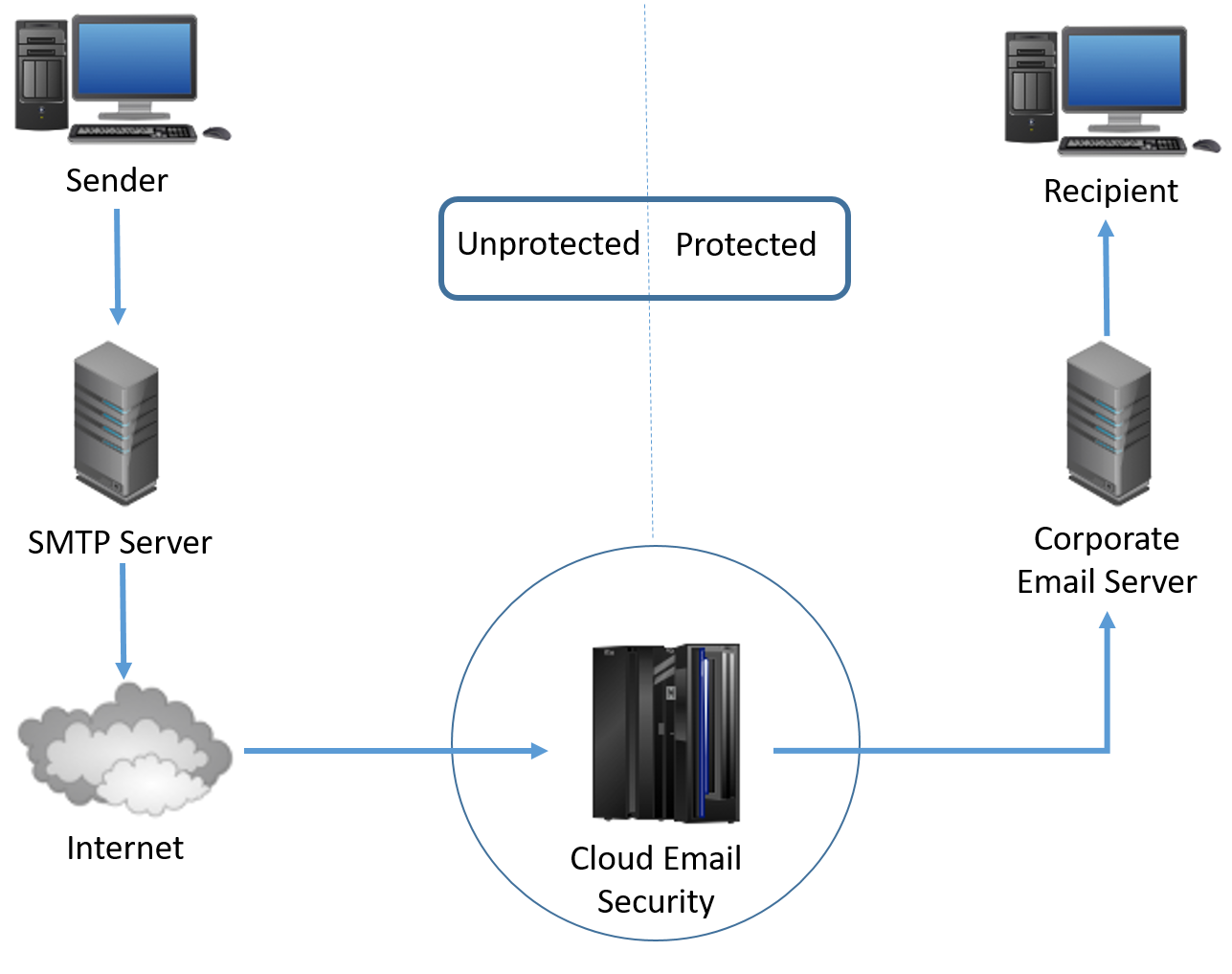 2016 Enterprise Phishing Susceptibility and Resiliency Report, PhishMe. https://phishme.com/2016-enterprise-phishing-susceptibility-report/
New Report on the State of Phishing Attacks from Wombat Security Shows Significant Increases Year Over Year, Wombat Security. https://www.wombatsecurity.com/press-releases/new-report-state-of-phishing-attacks
Let's talk about your IT needs.